Special & Live Events

20210928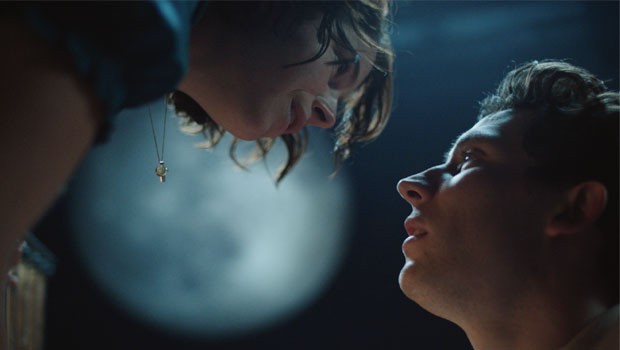 Romeo and Juliet risk everything to be together. In defiance of their feuding families, they chase a future of joy and passion as violence erupts around them. This critically acclaimed bold new fil...
20211012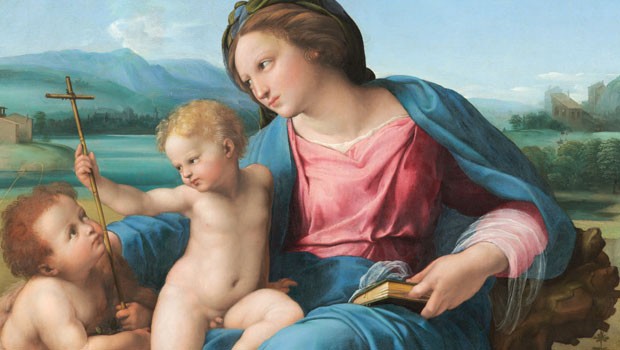 Marking the 500th anniversary of Raphael's death, the greatest exhibition ever held of his works took place in Rome. Exhibition on Screen was granted exclusive access to this once-in-a-lifetime show.W...
20211027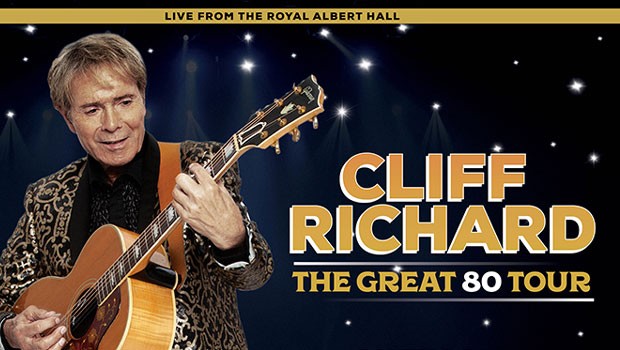 In 2018, Sir Cliff Richard was joined by 100,000 fans in cinemas worldwide to celebrate 60 years in the music industry. This October he invites you all to be part of the most fabulous big screen party...
Book Tickets
Click a time to book tickets
20211030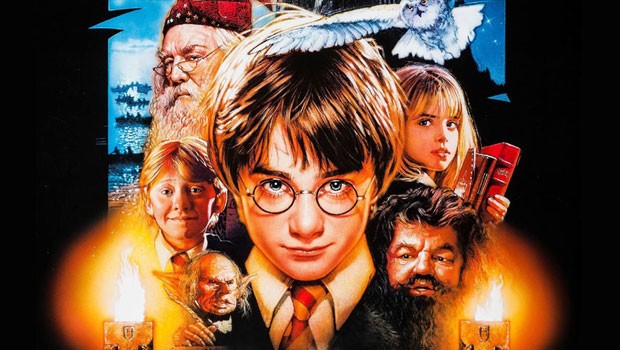 Adapted from the first of J.K. Rowling's popular children's novels about Harry Potter, a boy who learns on his eleventh birthday that he is the orphaned son of two powerful wizards and possesses uniqu...
Book Tickets
Click a time to book tickets
20211130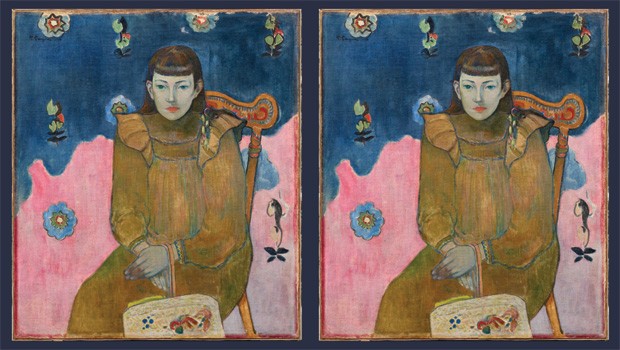 For many years no-one was interested in the art of the Impressionists. Artists like Monet, Degas and Renoir were vilified, attacked, and left penniless as a result. Then, something remarkable happened...
20211209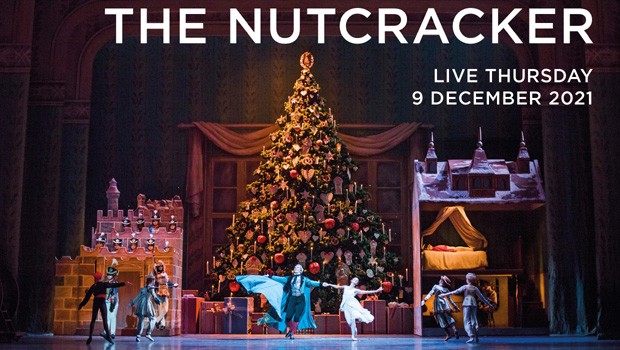 The Nutcracker is a family favourite at Christmas time and is one of the most delightful ways to discover the enchantment of ballet. The story of Clara, a girl on a magical Christmas Eve adventure, is...
Book Tickets
Click a time to book tickets
20211215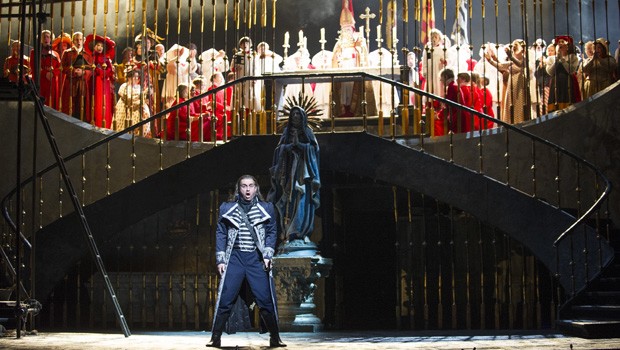 Into the romantic world of an idealistic painter Cavaradossi and his sensuous lover Tosca comes the malevolence of Baron Scarpia, Chief of Police, with fatal results. Elena Stikina, Bryan Hymel and Al...
Book Tickets
Click a time to book tickets
20220214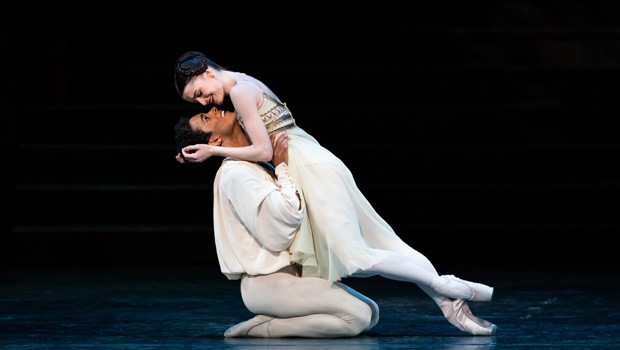 Romeo and Juliet has become a great modern ballet classic of the ballet repertory since its creation by Royal Ballet Director Kenneth MacMillan and its premiere in 1965. The doomed lovers attempt to f...
20220308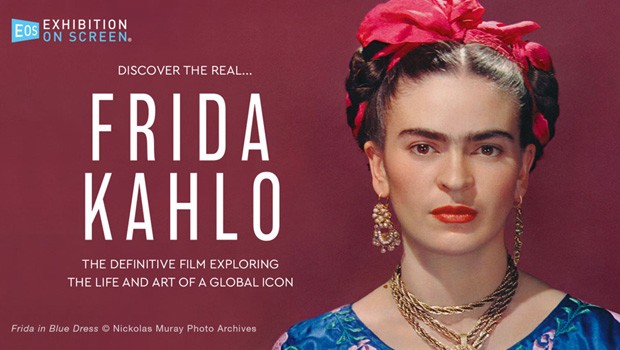 Who was Frida Kahlo? Everyone knows her, but who was the woman behind the bright colours, the big brows, and the floral crowns? Take a journey through the life of a true icon, discover her art, and un...
20220310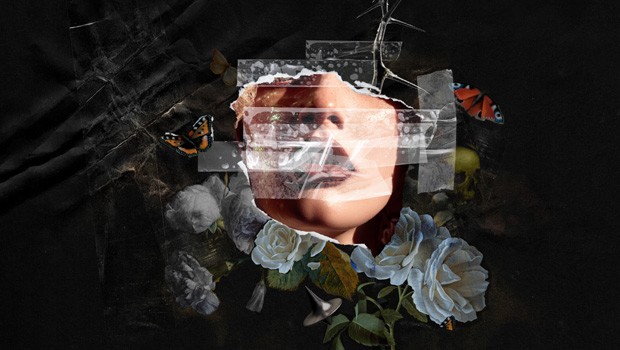 In a pitiless world of luxurious decadence, corruption and social decay, Director of The Royal Opera Oliver Mears sets his scene. In his first work for his own Company, Mears brings Verdi's masterpiec...
20220405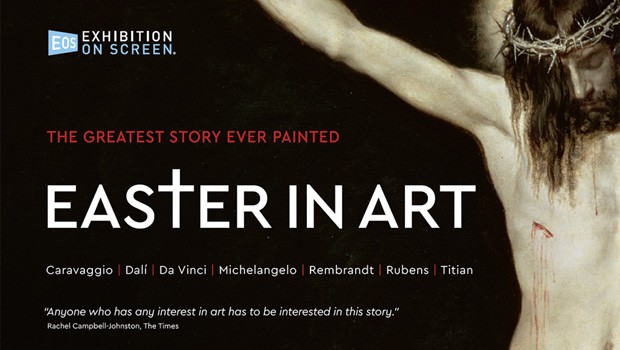 The story of Christ's death and resurrection has dominated western culture for the past 2000 years. It is perhaps the most significant historical event of all time, as recounted by the gospels but, eq...
20220413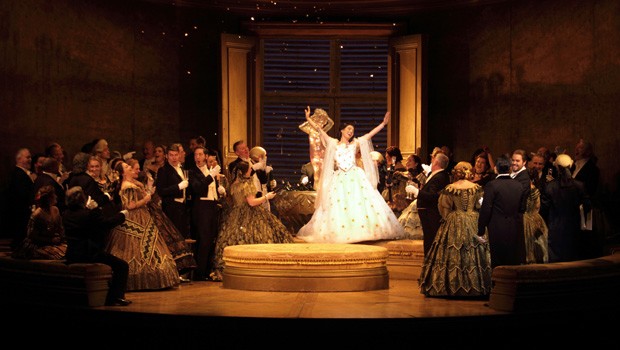 19th-century Paris is a place of contrasts; glamour and superficiality, love and lust, life and death. Courtesan Violetta sings some of Verdi's most acclaimed arias including the joyous 'Sempre libera...
Book Tickets
Click a time to book tickets
20220519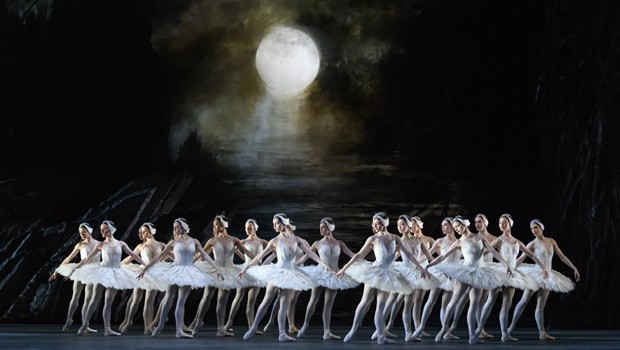 This classic fairytale represents the battle between good and evil, and the attempt of love to conquer all. The magic of the lakes, forests and palaces is brought to life with glittering designs by Jo...
Book Tickets
Click a time to book tickets
20220524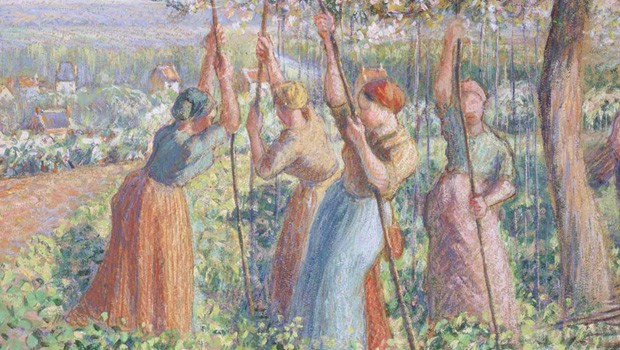 Without Camille Pissarro, there is no Impressionist movement. He is rightfully known as the father of Impressionism. It was a dramatic path that Pissarro followed, and throughout it all he wrote exten...