Parent & Baby Screenings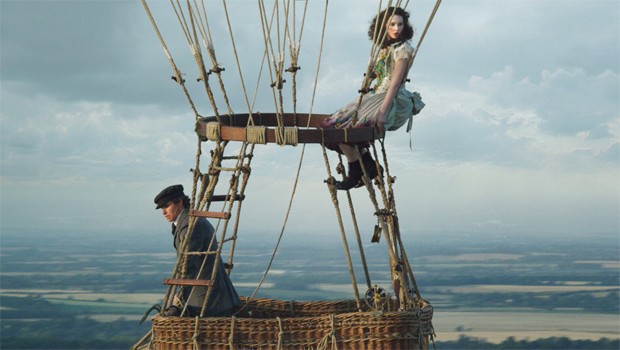 Parent & Baby Screening
The Parent and Baby screenings are a range of U, PG & 12A rated films especially for parents with new-born or young babies to come to the cinema and enjoy a film surrounded by other who wish to do the same.
During the Parent & Baby showings low lights are left on in the auditorium and the volume of the soundtrack is reduced.
It is fine for customers to move around, make noise or take a break during the film.
Wednesday 13th November 10:00 - The Addams Family (PG) - Watch Trailer
Get ready to snap your fingers! The first family of Halloween, the Addams Family, is back on the big screen in the first animated comedy about the kookiest family on the block. Funny, outlandish, and completely iconic, the Addams Family redefines what it means to be a good neighbour.
Wednesday 20th November - 11:30 - Aeronauts (PG) - Watch Trailer
In 1862 headstrong scientist James Glaisher and wealthy young widow Amelia Wren mount a balloon expedition to fly higher than anyone in history. As their perilous ascent reduces their chances of survival, the unlikely duo soon discover things about themselves -- and each other -- that help both of them find their place in the world.
There are currently no shows scheduled