Silver Screen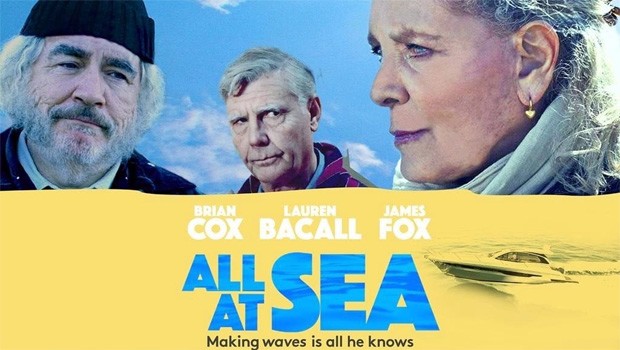 XCLUSIVELY FOR THE OVER 50s
Savoy Cinema hosts weekly Silver Screenings, exclusively for the over 50s. Admission is £4.15 and includes complimentary tea or coffee.
11:30am Wednesday 25th September - Hustlers - Watch Trailer Here
Inspired by a New York Magazine article by Jessica Pressler that went viral, former strip club employees band together to turn the tables on their Wall Street clients.
There are currently no shows scheduled