All Event Cinema

20210621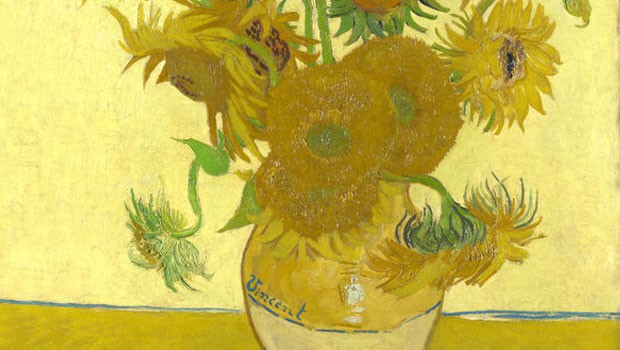 Vincent van Gogh's Sunflowers are among his most famous works, and are some of the most iconic paintings in the world. In an extraordinary exhibition, the Van Gogh Museum took a new and revealing look...
20210627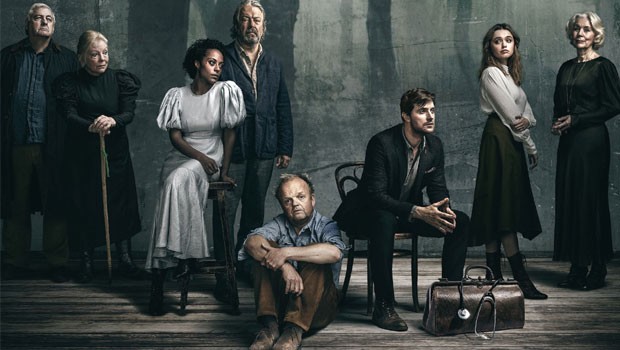 Sonya (Aimee Lou Wood) and her Uncle Vanya (Toby Jones) whileaway their time on an isolated estate, visited occasionally only by the local doctor Astrov (Richard Armitage).However, when Sonya's father...
Book Tickets
Click a time to book tickets
20210701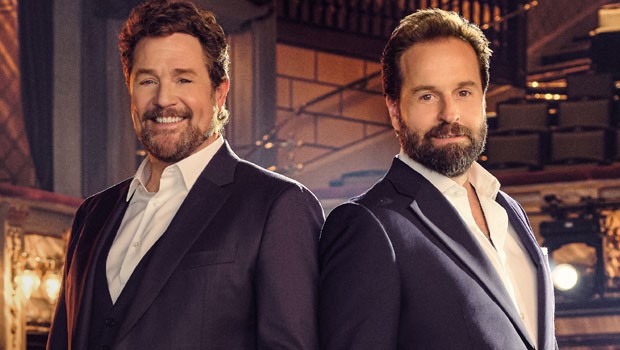 The ultimate musical duo, Michael Ball and Alfie Boe are 'Back Together' and set to delight cinema audiences up and down the country with the final show of their UK tour at the O2 Arena. Hot on the...
20210707
The Kenneth Branagh Theatre Company's modern and passionate staging of Shakespeare's classic tragedy, Romeo and Juliet, returns to the big screen this summer. A production with 'pulsating energy'(★★★★...
Book Tickets
Click a time to book tickets
20210828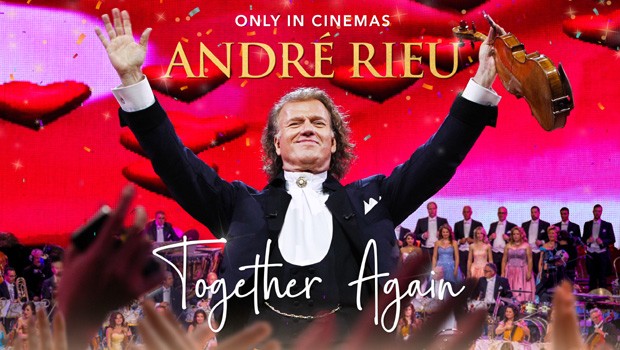 The King of the Waltz has handpicked his all-time favourite show tunes, operatic arias and dance numbers from stages around the world - featuring many performances never seen before on the big screen....
20210902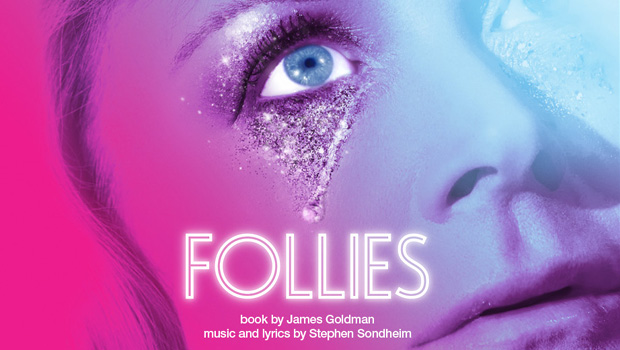 Stephen Sondheim's legendary musical, captured live from the National Theatre in London, returns to cinemas. New York, 1971. There's a party on the stage of the Weismann Theatre. Tomorrow the iconi...
20210907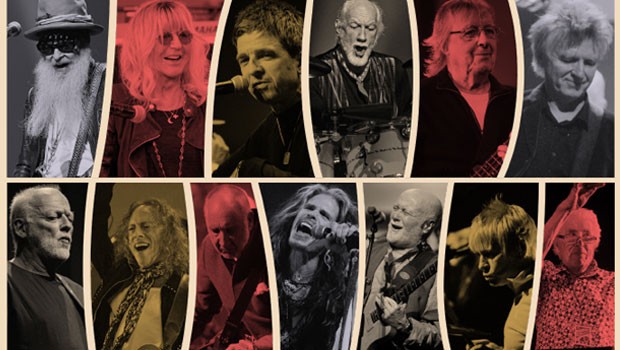 Mick Fleetwood has assembled a stellar cast of musicians to celebrate the music that established Fleetwood Mac as one of the biggest bands in the world – the music of Peter Green. With a line-up fe...
20210921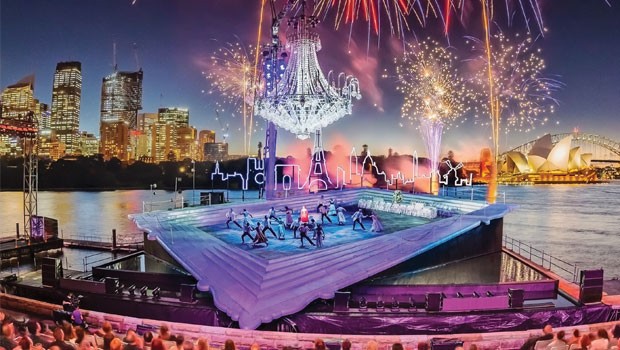 Verdi's hugely popular La Traviata returns to the Sydney Harbour water stage featuring a breath-taking soaring nine metre high, 3.5 ton chandelier covered in 10,000 shimmering Swarovski crystals. This...
Book Tickets
Click a time to book tickets