Exhibition on Screen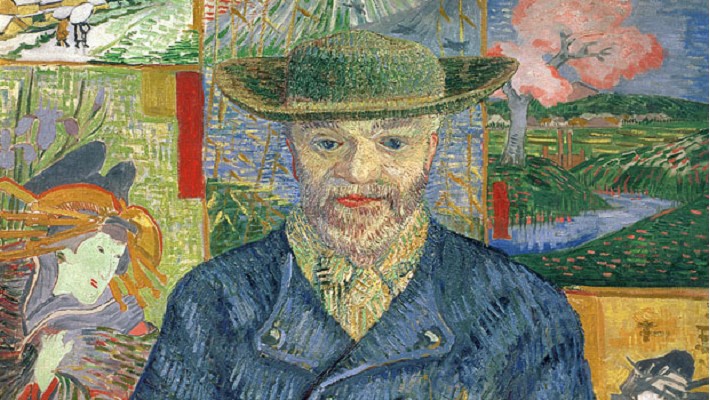 Discover Arts broadcasts a huge range of unmissable cinema events giving you full access to some of the world's most captivating galleries, theatres and works of art. With exclusive interviews with experts and aficionados, and an insider look at archive footage, this is a great way to expand your horizons and experience history.
20200127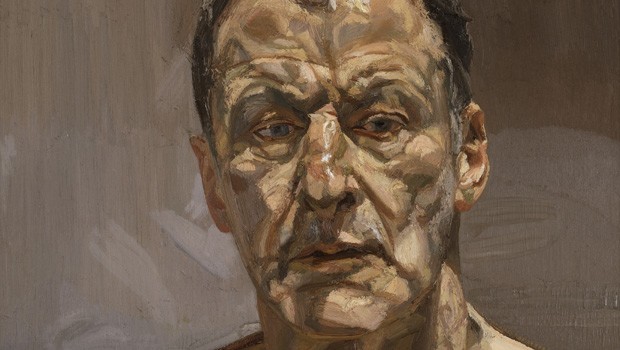 Directed by David Bickerstaff | Release date: 14 January 2020 | Running time: Approx. 80' For the first time in history the Royal Academy of Arts in London, in collaboration with the Museum of Fine...
20200407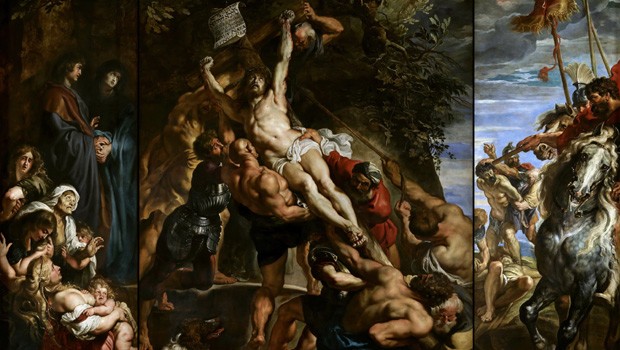 Directed by Phil Grabsky | Release date: 7 April 2020 | Running time: Approx. 85' The story of Christ's death and resurrection has dominated western culture for the past 2000 years. It is perhaps t...
20200706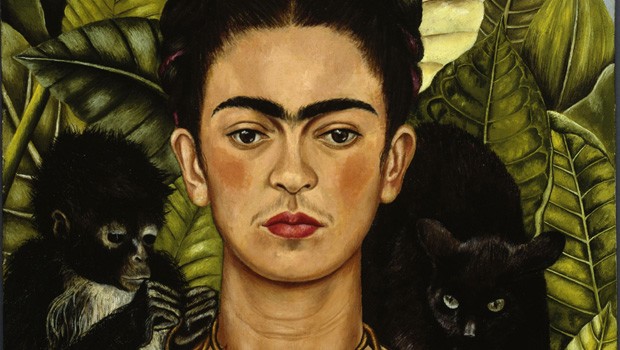 Directed by Ali Ray | Release date: 6 July 2020 | Running time: Approx. 90' This highly engaging film takes us on a journey through the life of one of the most prevalent female icons: Frida Kahlo. ...