Exhibition on Screen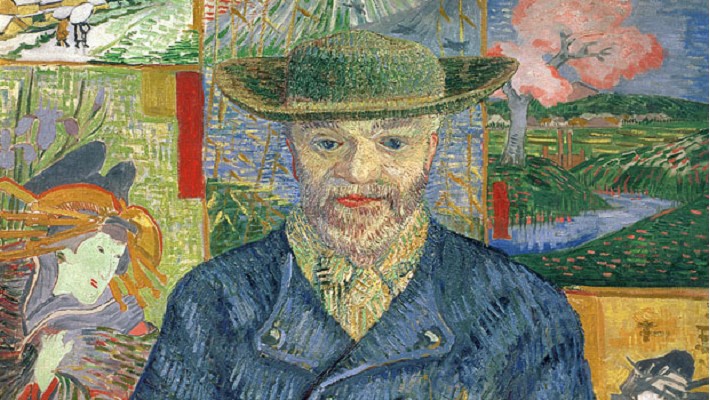 Discover Arts broadcasts a huge range of unmissable cinema events giving you full access to some of the world's most captivating galleries, theatres and works of art. With exclusive interviews with experts and aficionados, and an insider look at archive footage, this is a great way to expand your horizons and experience history.
20210621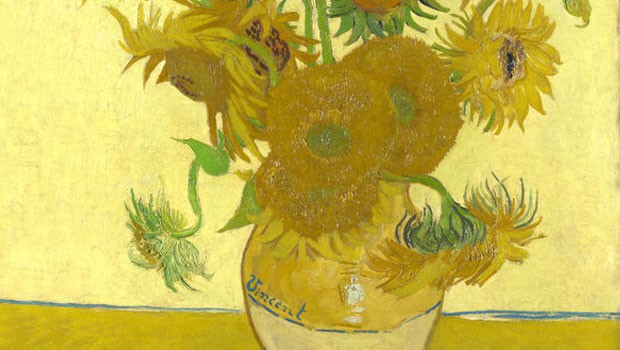 Vincent van Gogh's Sunflowers are among his most famous works, and are some of the most iconic paintings in the world. In an extraordinary exhibition, the Van Gogh Museum took a new and revealing look...