Bolshoi Ballet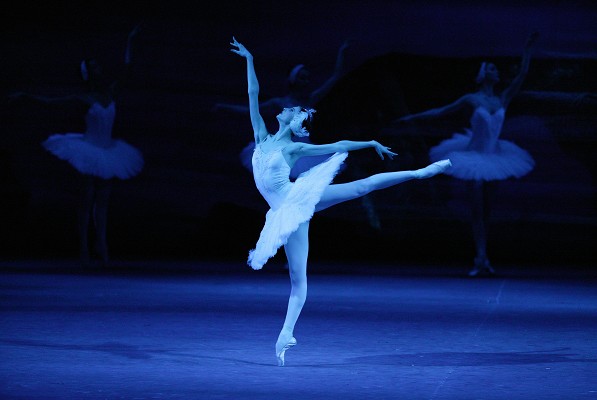 Founded in 1776, the Bolshoi Ballet is one of the world's oldest and most renowned ballet companies. Attributed with a colourful and bold approach, combining technique and athleticism with expressiveness and dramatic intensity, the Bolshoi offers a wide spectrum of the Russian classical legacy, alongside promoting the pushing of boundaries in the art. Watch spectacular live and recorded performances from Moscow in our Bolshoi broadcasts.
20200329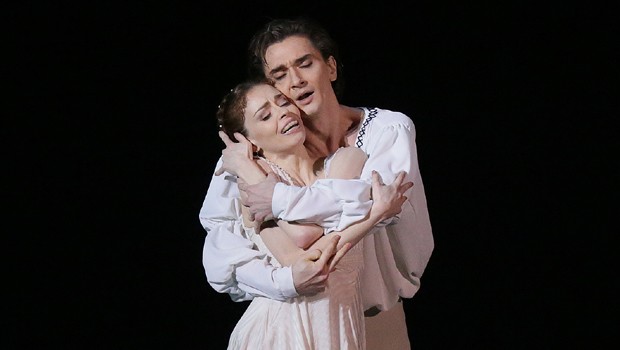 Synopsis In spite of each of their families being merciless enemies, Romeo and Juliet are deeply in love. The rivalry between the Capulets and the Montagues will cost Mercutio's life, causing Romeo...
Book Tickets
Click a time to book tickets
20200419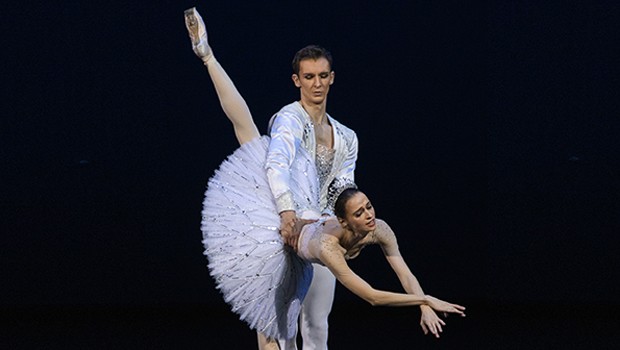 Synopsis This opulent triptych was inspired by Balanchine's visit to the famous jeweler Van Cleef & Arpels on New York's Fifth Avenue, celebrating the cities and dance schools of Paris, New York an...
Book Tickets
Click a time to book tickets