Special Events

20190930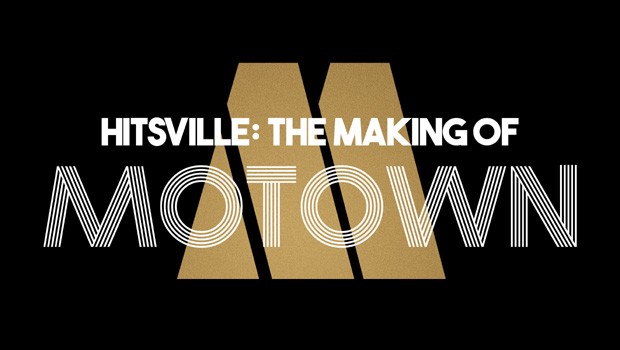 HITSVILLE: THE MAKING OF MOTOWN chronicles the astronomical success and enduring cultural impact of Motown Records, which will be celebrating its 60th anniversary this September. The remarkable story...
Book Tickets
Click a time to book tickets
20191001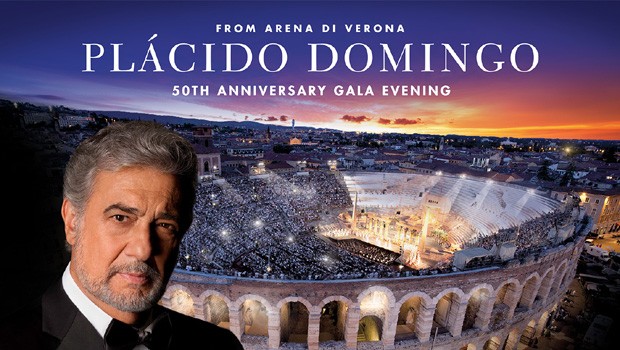 With an illustrious career spanning five decades: over 150 stage roles, 11 Grammy Awards and his iconic performances alongside Luciano Pavarotti and José Carreras as one of the Three Tenors, the legen...
Book Tickets
Click a time to book tickets
20191002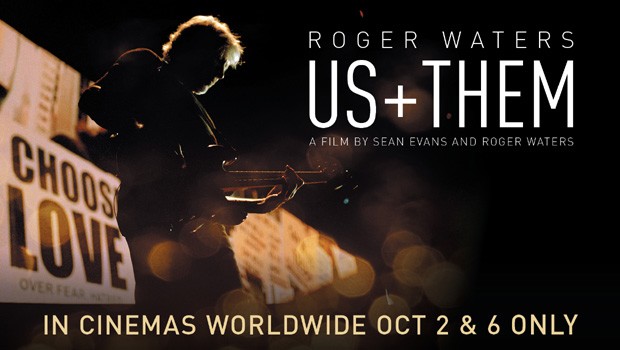 Roger Waters, co-founder, creative force and songwriter behind Pink Floyd, presents his highly anticipated film, Us + Them, featuring state-of- the-art visual production and breath-taking sound in thi...
20191003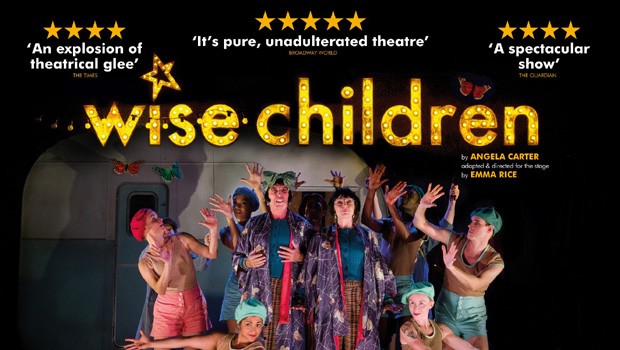 Multi-award-winning director Emma Rice brings her unique, exuberantly impish vision to Angela Carter's great last novel in this brand-new theatre production. A big, bawdy tangle of theatrical joy and ...
20191007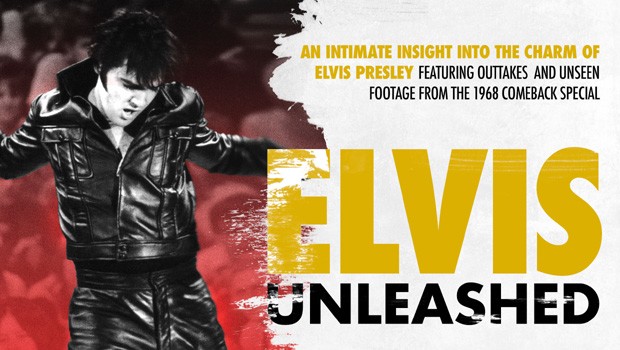 See Elvis like you never have before on the big screen! Revisit the classic Elvis '68 Comeback Special from a brand new perspective, with alternative takes, and classic comeback moments that rejuvenat...
Book Tickets
Click a time to book tickets
20191009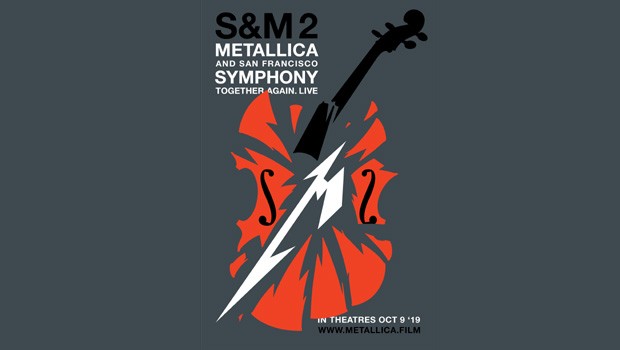 On October 9, 2019, Trafalgar Releasing presents S&M2, a must-see celebration of the 20th anniversary of Metallica's groundbreaking S&M concerts and album recorded with the San Francisco Symphony. Se...
20191010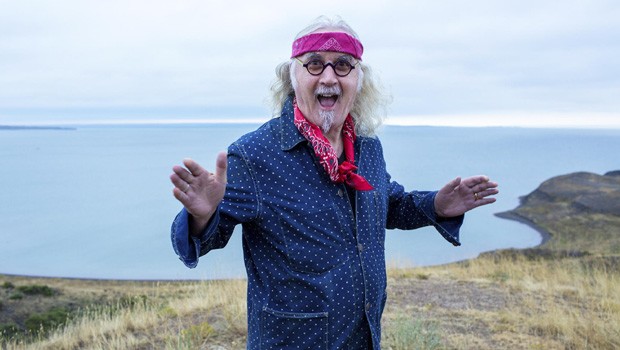 Billy Connolly: The Sex Life of Bandages Hailed as the UK's most influential comedian of all time, legendary Scot Billy Connolly is coming to cinemas with this brilliant show from his final stand-u...
Book Tickets
Click a time to book tickets
20191022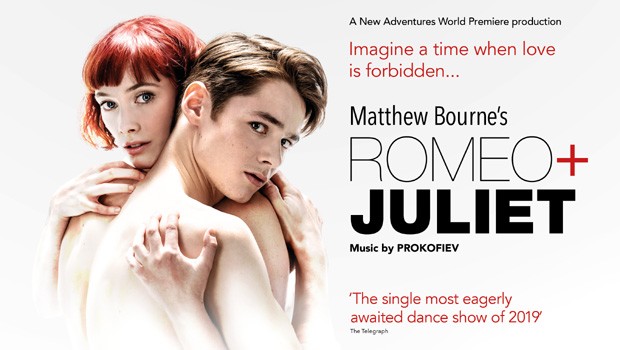 Matthew Bourne's Romeo and Juliet has been hailed as 'the single most eagerly awaited dance show for 2019' by The Daily Telegraph. This passionate and contemporary re-imagining of Shakespeare's classi...
20191031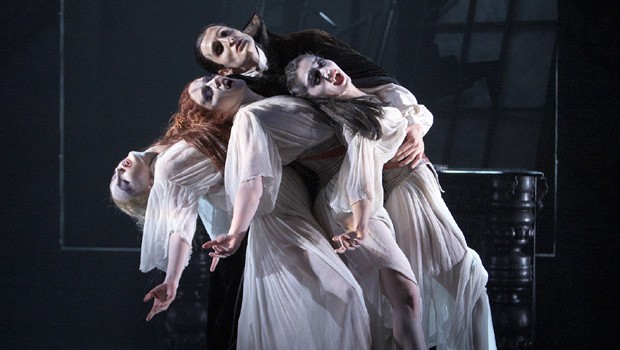 With darkly Gothic sets and costumes, Northern Ballet is resurrecting Bram Stoker's classic horror story for special LIVE screenings in cinemas this Halloween. The haunting tale of passion and immorta...
Book Tickets
Click a time to book tickets
20191110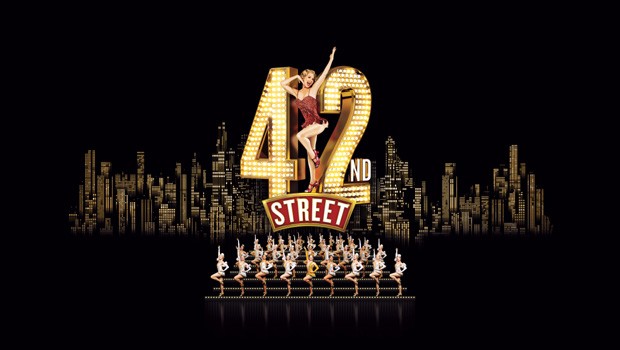 42nd Street, the legendary Broadway musical theatre classic, is a 'glorious' (***** Express) and 'utterly moreish extravaganza of glitz' (***** Times). Telling the story of Peggy Sawyer, a talented yo...
20191113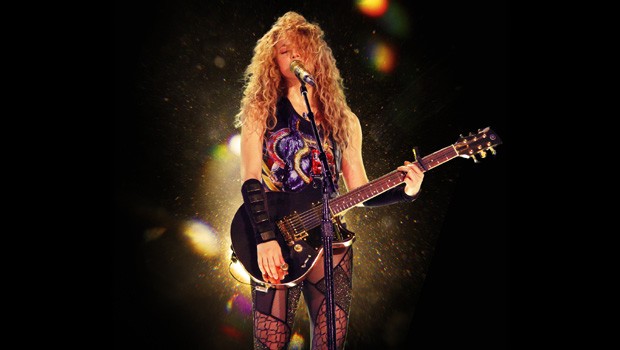 Following the hugely successful release of Shakira's album El Dorado - which eventually earned her a Grammy for Best Latin Pop Vocal Album and a Latin Grammy for Best Contemporary Pop Vocal Album - sh...
Book Tickets
Click a time to book tickets
20191121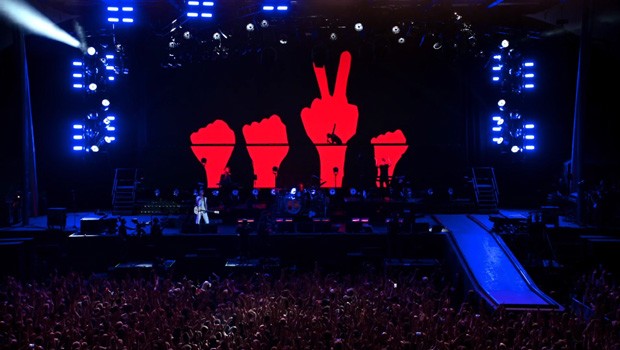 Across 2017/2018 Depeche Mode embarked on their Global Spirit Tour, in which they performed to more than 3 million fans at 115 shows across the globe. This new visually-striking film, directed by awar...
20191127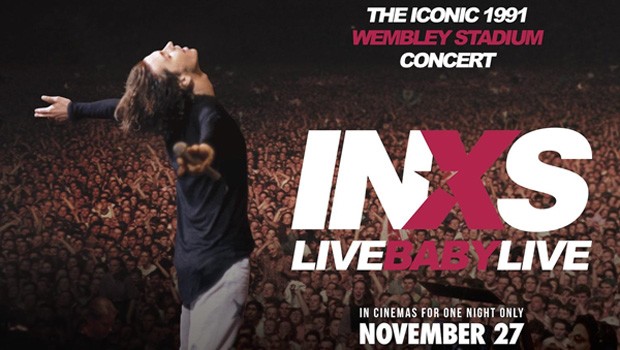 On Saturday 13th July 1991 INXS, one of the world's most revered and iconic bands, delivered the gig of their lives at London's Wembley Stadium to 74,000 ecstatic fans. After a decade and a half on th...
Book Tickets
Click a time to book tickets
20191130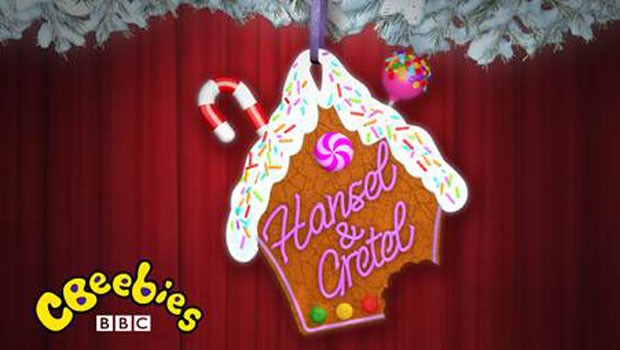 Following a successful launch in 2018, UK audiences are invited to watch CBeebies' theatre recording of this years Christmas Show: Hansel and Gretel on the big screen! THIS HOLIDAY SEASON, LAUGH AND...
20191204
Due to phenomenal demand, The Winter's Tale, Shakespeare's timeless tragicomedy of obsession and redemption, returns to cinemas this festive season. This beautifully reimagined production, co-directed...
Book Tickets
Click a time to book tickets
20191231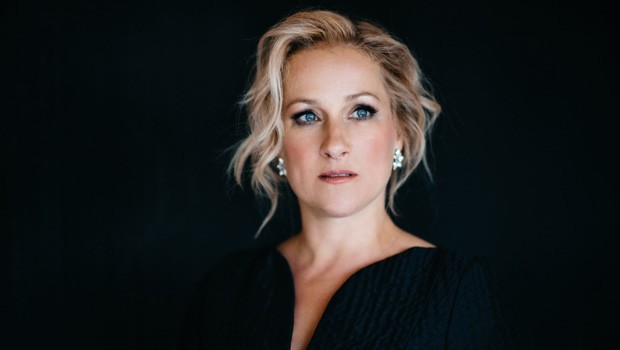 Berliner Philharmoniker LIVE: New Year's Eve Concert Conducted by Kirill Petrenko with soprano Diana Damrau Broadcast LIVE on Tuesday 31 December 2019, 4:00PM (GMT) from the Berlin Philhar...
Book Tickets
Click a time to book tickets
20200104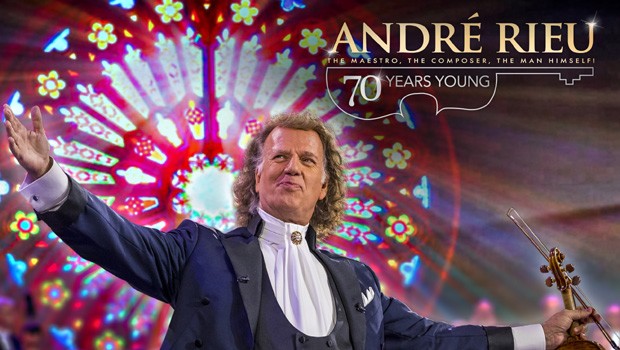 André Rieu is celebrating a landmark birthday and is inviting cinema audiences all over the world to his party! 70 YEARS YOUNG is André Rieu's ultimate concert featuring musical highlights chosen b...
20200612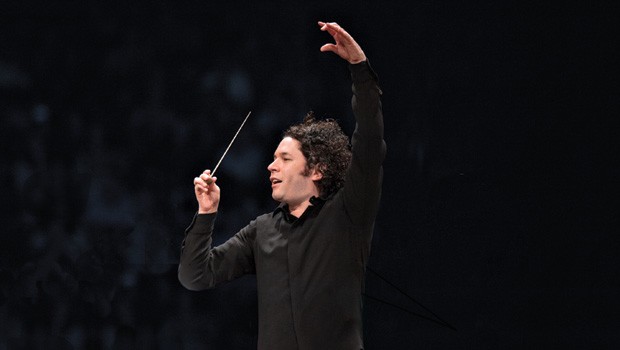 Berliner Philharmoniker LIVE: Season Finale Concert Conducted by Gustavo Dudamel PRODUCTION DETAILS Broadcast LIVE on Friday 12 June 2020, 6:30PM (BST) from the Berlin Philharmoni...
Book Tickets
Click a time to book tickets