We're temporarily closed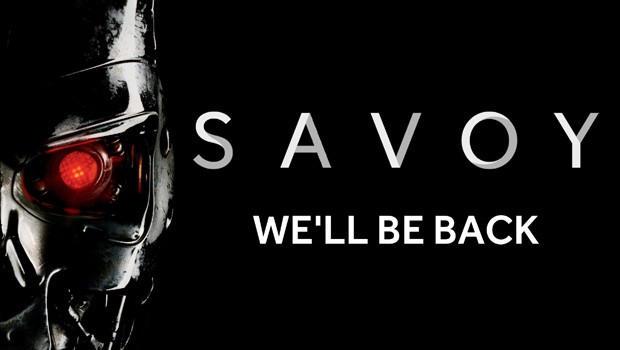 We're temporarily closed due to Tier 3 restrictions
While the cinema is closed any performances that have had to be cancelled and pre-booked tickets in this time frame will automatically be refunded on the week of that showing.
If you purchased your tickets over the counter please provide via the contact form your transaction number and a contact telephone number in the event, we need to contact you in regards to your refund.
We will continue to update you with any further information as we receive it. Hopefully we can welcome you back to the cinema very soon.