Game Console Parties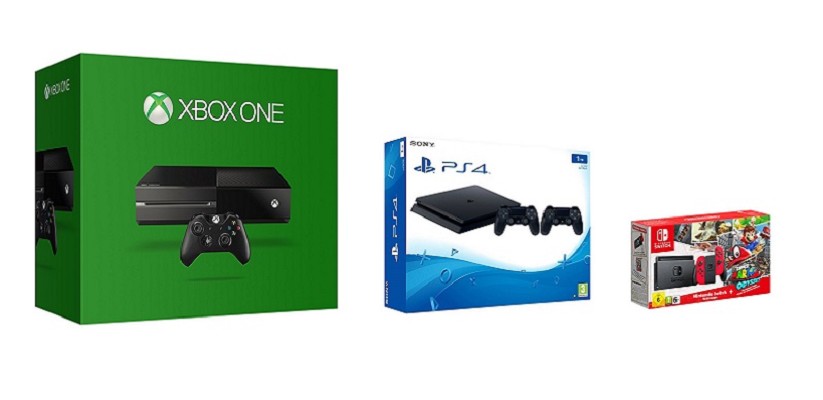 Ever wondered what it would be like to play your favourite computer game on the big screen? Well, now you can find out...
Savoy Cinemas' Playstation, XBox or Nintendo parties cost only £105 for up to two hours, for as many friends as you like.
Bring your own game, controllers and console and we can hook you up. Perfect for FIFA tournaments, Super Mario parties, or simply if your TV isn't big enough to do your Minecraft masterpiece justice!
We do not offer WiFi/internet connection so please ensure that all games are downloaded onto the console in advance.
Please call 01476 571200 for more information or to make a booking.