Subtitled Screenings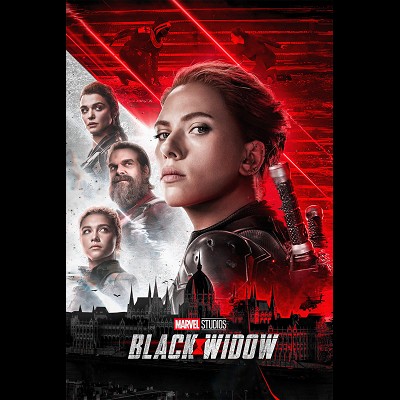 Subtitled Showings
We have specifically scheduled subtitled screenings for many of our new releases. Just look out for the film times highlighted in GREEN.
Black Widow - Monday 26th July 20:40 (12A)

In Marvel Studios' action-packed spy thriller "Black Widow," Natasha Romanoff aka Black Widow confronts the darker parts of her ledger when a dangerous conspiracy with ties to her past arises. Pursued by a force that will stop at nothing to bring her down, Natasha must deal with her history as a spy and the broken relationships left in her wake long before she became an Avenger.
20210806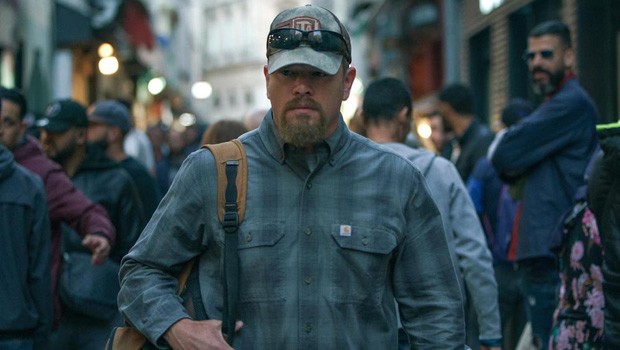 An American oil-rig roughneck travels to Marseille, France, to visit his estranged daughter, in prison for a murder she claims she didn't commit. Confronted with language barriers, cultural difference...